Affirmative Therapy with Gay, Lesbian, Bisexual, Transgender and Queer+ (LGBTQ+) Individuals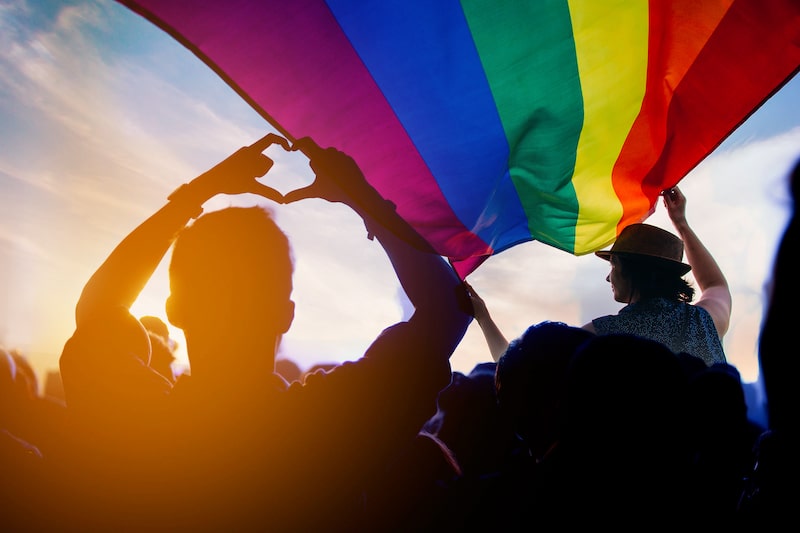 Our society continues to evolve and there is greater appreciation for different gender and sexual orientations and identities. Unfortunately, prejudice is still very real and the LGBTQ+ community continue to face adversities. Given the sociopolitical changes seen since the 2016 election and more recently with decisions made by the Supreme Court, we might be seeing choices reflecting a pendulum swing back towards a darker period in our history. In our current political climate, it's perhaps more important than ever that we in the LGBTQ+ community bring mindful awareness to our mental health.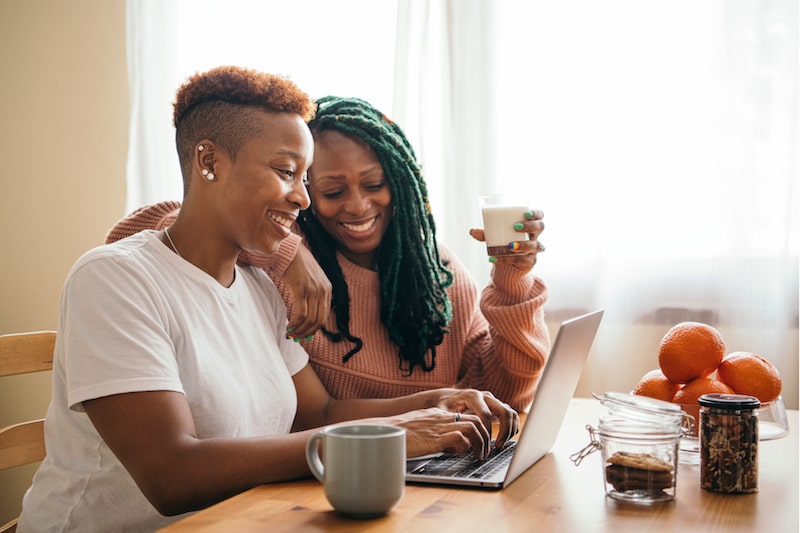 Topics discussed during LGBTQ+ counseling may include:
Depression

Anxiety and Stress

Trauma

Family Concerns

"Coming Out" Issues

Self-Esteem Issues

Healthy Communication

Transcending Gender Roles

Dating and Relationships

Dealing with Discrimination and Nonacceptance

Gender and Sexual Identity

Religion and Spirituality

Career Development

Aging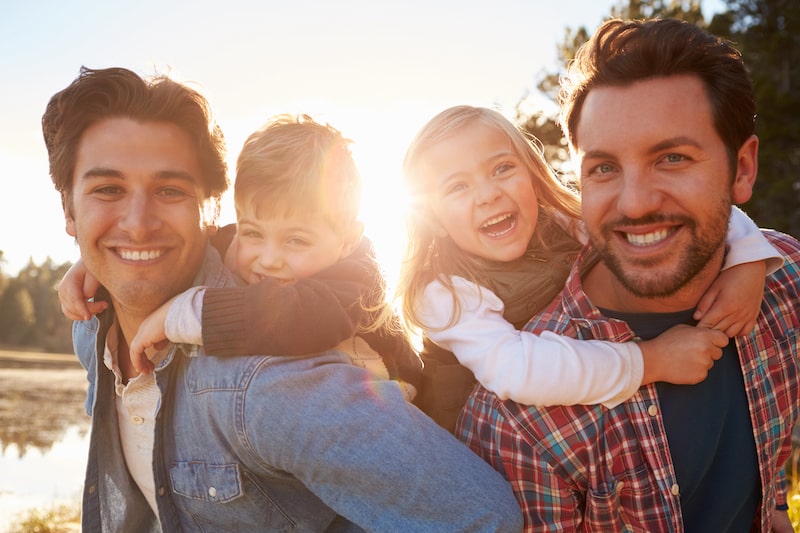 Intown Counseling & Wellness takes great pride in its commitment to serving the LGBTQ+ community by employing queer-competent counselors and providing a safe, nurturing and affirming environment. Sometimes the best way to take care of your mental health is with the support of a professional that is culturally competent in providing treatment for gay, queer, lesbian, bisexual, and trans people's experiences. While it's not necessarily important to find a therapist who is LGBTQ+ themselves, it's definitely crucial to find one who is LGBTQ+ affirming. Intown Counseling & Wellness is committed to equality, diversity, and inclusion. Affirmative therapists create safe environments for LGBTQ+ clients through their words, actions, and therapeutic approaches. Additionally, affirmative therapists do not attempt to change someone's gender identities, expression, or sexual identities, but instead they nurture and support authenticity and self-acceptance. While the counseling field has made strides in the integration of diversity, there is more to be done in helping our queer clients.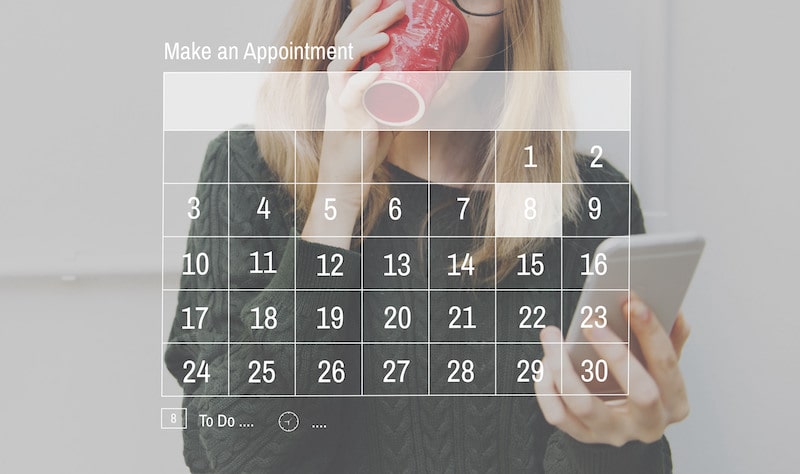 At Intown Counseling & Wellness, we have professional, licensed, and experienced therapists you can trust. Our therapists will take great efforts to create a safe environment for our LGBTQ+ clients through their words, actions, and therapeutic approaches. Come into our beautiful office in the Morningside neighborhood, near Emory and Virginia-Highlands or schedule a live session at a time that's convenient for you using your phone, tablet, or computer.
Client Resources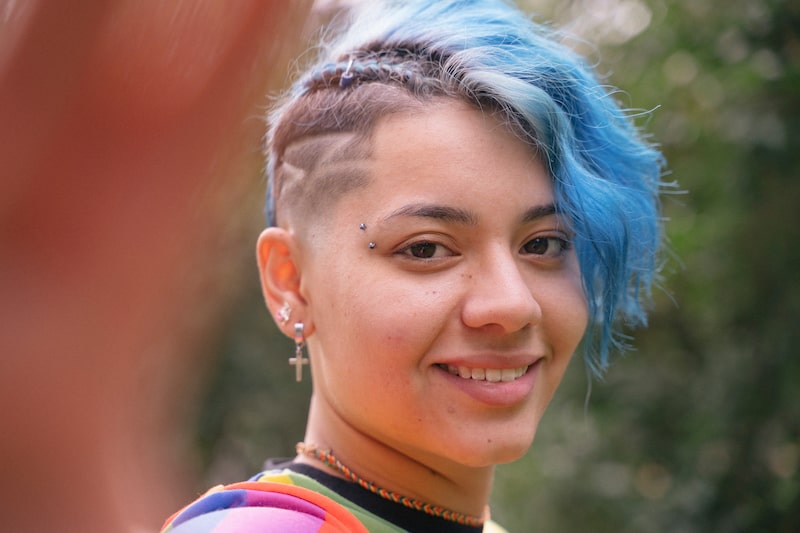 If you or someone you care about is experiencing a crisis, the following hotlines can help you locate trained counselors, information, and other resources.
Crisis Text Line 
Text LGBTQ to 741-741
Texting the Crisis Text Line will connect you to a crisis counselor who can offer support. This resource is available 24 hours a day, seven days a week.
The Trevor Project 
1-866-488-7386 or text START to 678-678
The Trevor Project is the world's largest crisis intervention organization for LGBTQ+ young people under the age of 25. You can reach them by phone, text, or chat 24 hours a day, seven days a week.
Trans Lifeline 
1-877-565-8860
Trans Lifeline is a service devoted to offering care and support to transgender people. It provides peer support from a place of experience since the organization is staffed by trans individuals. 
LGBT National Hotline 
1-888-843-4564
The LGBT National Hotline is for people of all ages and offers a confidential, anonymous place to talk about issues including coming out, identity, bullying, safe sex, anxiety, and other concerns.
National Suicide Prevention Lifeline 
988
The National Suicide Prevention Lifeline is a free, anonymous resource for anyone who is dealing with suicidal thoughts or behaviors. By calling or visiting the site to access their online chat service, you can talk to a specially trained counselor who understands issues that LGBTQ+ people may be facing. Their website also offers a section devoted to lesbian, gay, bisexual, transgender, and queer issues along with information for friends and family looking to help.