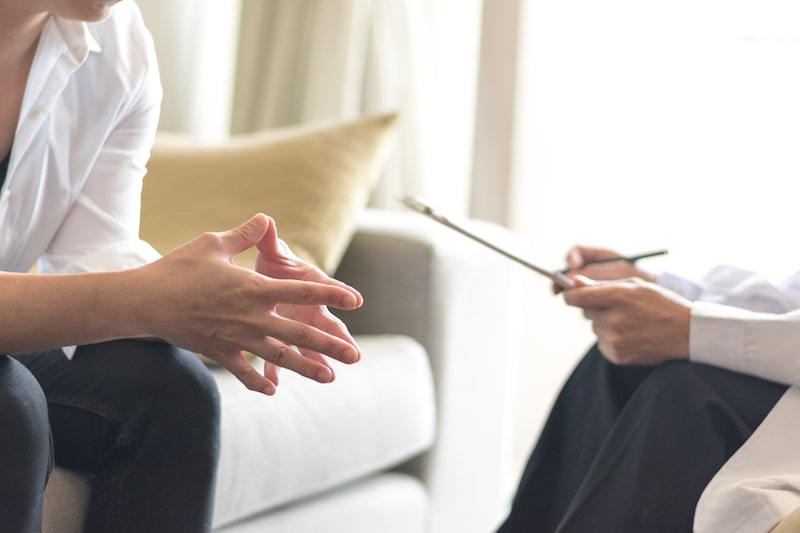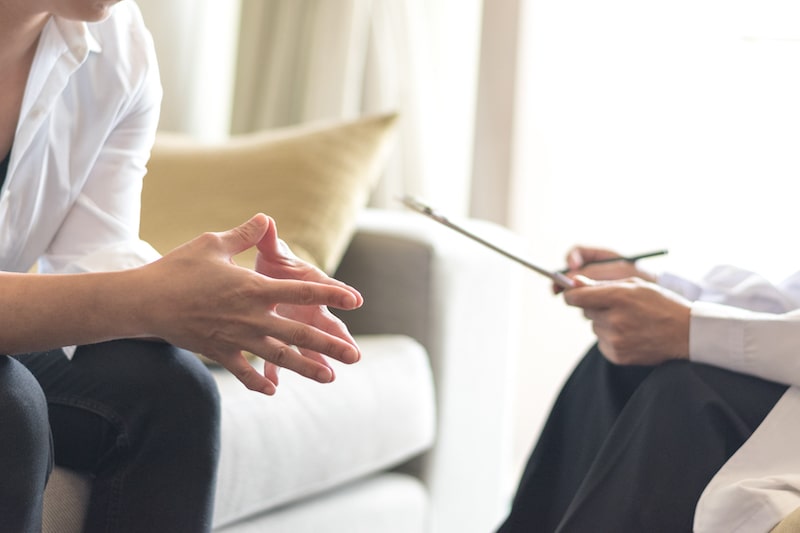 To make an appointment or to find out more information about Intown Counseling & Wellness and our therapists, please call (404) 478-9890 or email us at [email protected]. To expedite your appointment request, please make your request using our website, http://intowncounseling.com/contact-us/. While we have long hours available for therapy services, we generally process appointment inquiries Monday – Friday between 10 a.m.- 6 p.m. One of our staff members will do a brief telephone intake with you and match you with one of our therapists. Our staff consists of a diverse team of highly trained and specialized clinicians, each possessing a wide range of expertise and experience. We strive to schedule you with the best and most appropriate mental health professional based on your presenting concerns as well as any preferences you may have. If there is a particular therapist you would like to work with, please mention his or her name when you call. Feel free to read our staff bios if you would like a better understanding of the different areas of interest and expertise that our staff offers. Day or evening appointments are available Monday – Friday and some of our staff provide services on Saturdays.
Our Fees (In Office & Telehealth):
Initial Consultation $

225 

Individual Psychotherapy $

155

  

Family/ Couple Psychotherapy $

185

 

DBT Skills Group $

80

Fireside Chats Group $

50
In office and telehealth fees are identical. Fees for each session are due at the conclusion of each session. Cash, Visa, MasterCard, Discover, or American Express are acceptable forms of payment. We can provide a receipt upon request; although, requests must be made within 14 days of service. We cannot provide receipts for multiple dates of service over an extended time period. Effective March 2018, Intown Counseling & Wellness will require all clients keep an active credit card on file with us. Circumstances when your card would be charged include but are not limited to missed or canceled sessions without 24-hour notice, co-payments and deductible.
---
Cancellation Policy
In the event that you are unable to keep your in person or telehealth appointment, you must email your therapist at least 24-hours in advance. If such advance notice is not received, you will be charged $95.00 for the session you missed. Please note that insurance companies do not reimburse for missed sessions. 
---
Insurance
If you have medical insurance with mental health benefits, then some of your fees at Intown Counseling may be covered. Your insurance provider will likely pay a percentage of the fees at an "out-of-network" rate. In that case, you will be responsible to pay for services at the time of your appointment and your insurance company will reimburse you a percentage of the cost. Many people, insured or not, choose to pay out-of-pocket to avoid releasing sensitive information to their insurance company. Most often, this is due to concerns about the privacy of protected health information, and the sharing of this information with health insurance companies and their affiliated entities. 
If we work with your insurance company, we will contact your insurance provider to determine whether you have benefits and confirm that we are "in-network." If so, you will be responsible for your co-payment at the time of your appointment.
---
First Session Information & Important Paperwork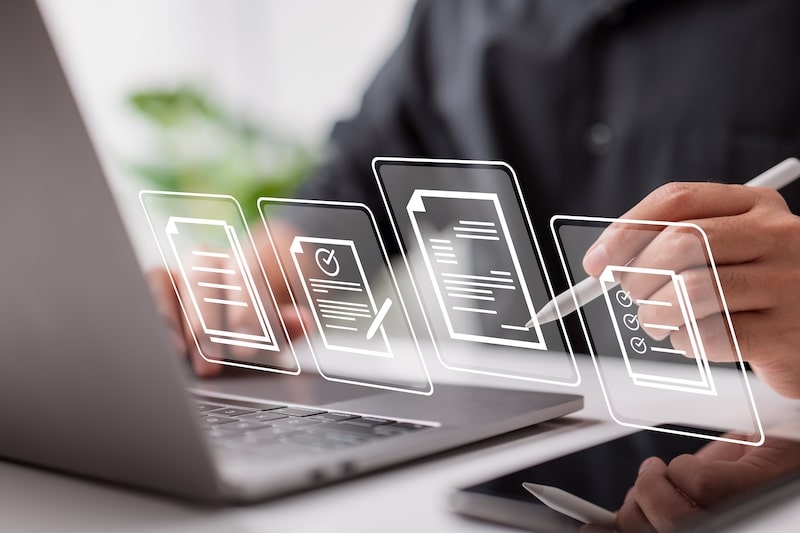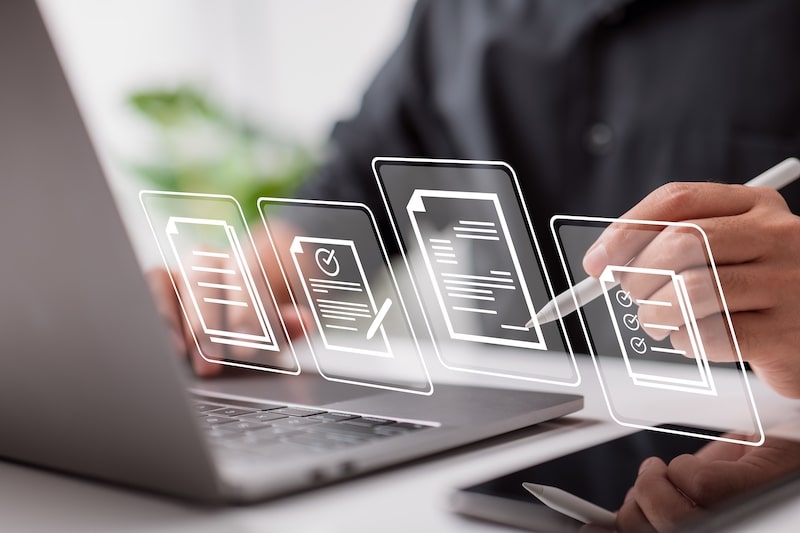 We are pleased that you selected Intown Counseling & Wellness and we are sincerely looking forward to assisting you. Because counseling involves a professional relationship, we need to agree on the terms of our work together. Prior to your first appointment, we will need you to review and sign the following four forms, including the Client Information & Consent for Services Form, which represents your understanding of and agreement with our terms of service. Also, please complete an Intake Form, the Credit Card Authorization and Cancellation Policy forms. We will also provide you with a Good Faith Estimate prior to your initial appointment, in accordance with the No Surprises Act.  If you have any questions and/or require clarification, please be sure to ask. 
Intake Form(s):
Additional Form(s):
Notice(s):
---
Inclement Weather & Local Emergency Policy
In the case of inclement weather or a local emergency, please visit our Facebook page for the latest information. If you don't feel comfortable commuting to our office during either inclement weather or a local emergency, a telehealth appointment may be possible. Although, if phone and/ or internet services are not available, it can be assumed that your appointment will need to be rescheduled to a later time. 
---
Community Resources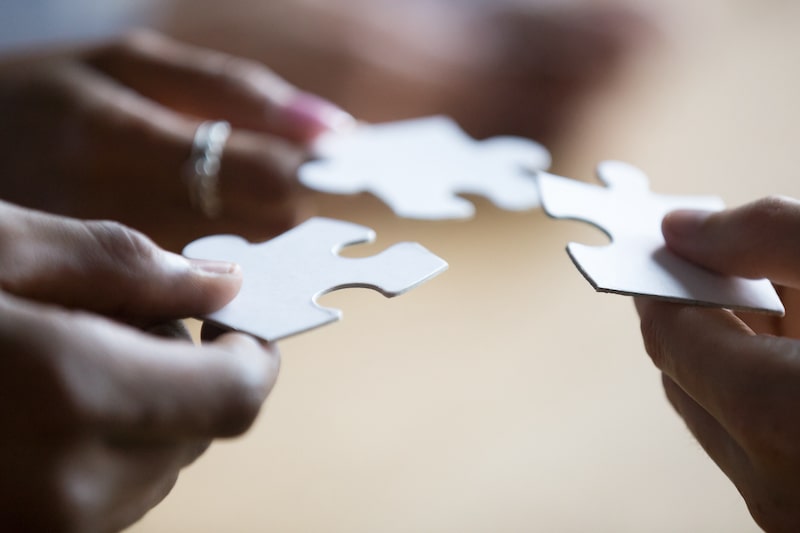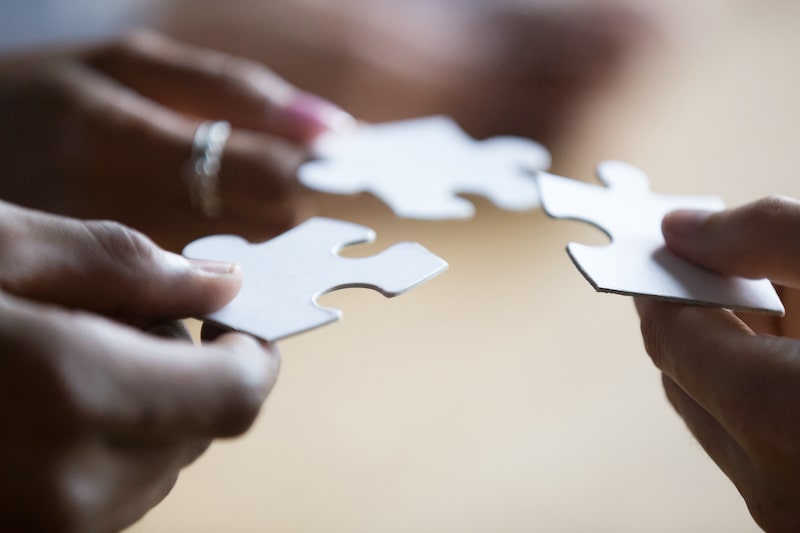 NAMI, the National Alliance on Mental Illness is the nation's largest grassroots mental health organization dedicated to building better lives for the millions of Americans affected by mental illness. What started as a small group of families gathered around a kitchen table in 1979 has blossomed into the nation's leading voice on mental health. Today, NAMI is an association of hundreds of local affiliates, state organizations and volunteers who work in our community to raise awareness and provide support and education that was not previously available to those in need. https://www.nami.org/Home The NAMI HelpLine can be reached Monday through Friday, 10 a.m. – 10 p.m., ET. Call 1-800-950-NAMI (6264), text "HelpLine" to 62640 or email them at [email protected]
988 Suicide and Crisis Lifeline – 988 is the new three-digit dialing code connecting people to the existing National Suicide Prevention Lifeline (now the 988 Suicide and Crisis Lifeline) where compassionate, accessible care and support is available for anyone experiencing mental health-related distress — whether that is thoughts of suicide, mental health or substance use crisis, or any other kind of emotional distress. People can also dial 988 if they are worried about a loved one who may need crisis support.
DeKalb Community Service Board (CSB) is a community-based behavioral health and developmental disabilities services organization located in metropolitan Atlanta. Dekalb CSB offer a full range of mental health services, developmental disabilities programs and substance abuse treatment to more than 11,000 citizens who are uninsured and underinsured. As a public, not-for-profit organization, the DeKalb CSB operates more than 20 locations in DeKalb County. Their staff of physicians, nurses, clinicians and support personnel is dedicated to helping their clients and their families. https://dekcsb.org
Ridgeview Institute has earned a national reputation for care and service since opening in 1976.  They have two campuses in Smyrna & Monroe, GA.  They offer many services including inpatient services, a partial hospital program (PHP) and an intensive outpatient program (IOP). https://ridgeviewinstitute.com
Peachford Hospital is located in Dunwoody, GA and offers a safe and nurturing environment for individuals looking for hope and healing from emotional, psychiatric and addictive diseases. They offer many services including inpatient services, a partial hospital program (PHP) and an intensive outpatient program (IOP) https://peachford.com
Caron is centered on family-focused addiction treatment and recovery plans. Their full-time, on-site, highly credentialed staff and comprehensive inpatient rehab programs meet people where they are. Whether a patient needs residential assessment, detox, inpatient addiction treatment, or long-term recovery support, they address individualized needs and circumstances. https://www.caron.org
Talbott Recovery offers outpatient addiction treatment programs to provide professional, compassionate, private outpatient addiction treatment that provide the tools to find a better way to live. Their program allows you to live in your own residence and to visit one of Talbott's locations 5 days per week for one month – 3 or 6 hours per day depending on the program's treatment strategies. https://talbottcampus.com
Hillside focuses on children, adolescents and young adults ranging in age from 11 to 24. Hillside's services resolve family issues by helping children with mental illness move more successfully through adolescence into adulthood. With a staff fully trained in Dialectical Behavior Therapy (DBT), Hillside treat children who have not responded to other treatment modalities. They offer community-based services and residential programs to reach children and teens where they are – at home, school and in the community.  https://hside.org 
Skyland Trail has a unique psychiatric residential and day treatment program for adults and residential treatment program for adolescents. Skyland Trails offer longer lengths of stay, giving clients and their families with the time and space they need to recover. Clients are matched with a tailored mix of evidence-based and supportive therapies to help them move forward on their own unique path to wellness.  https://www.skylandtrail.org
Emory University Hospital at Wesley Woods is a 44- bed hospital for adult psychiatric care for adults 18 years and older who are experiencing a mental health crisis. Their hospital has inpatient beds, inpatient and outpatient electroconvulsive therapy (ECT) services, ketamine infusions and transcranial magnetic stimulation (TMS) services, an Outpatient Geriatric Psychiatry Partial Hospitalization Program and an Adult Intensive Outpatient Program. Their adult psychiatric inpatient units utilize best practices for the treatment of psychiatric diagnoses, including mood and psychotic disorders. The goal of our inpatient care is diagnostic assessment, initial treatment, and crisis stabilization allowing the patient to safely transition from inpatient care back to the community.  https://www.emoryhealthcare.org/locations/hospitals/emory-university-hospital-wesley-woods/index.html
Georgia Vocational Rehabilitation Agency (GVRA) helps people with disabilities find and maintain employment. As every individual person is different, so too are the services GVRA offers. Some people may just need hearing aid while others may need help going to college while others may assistive technology like screen readers or text magnifiers while others still might need additional training. https://gvs.georgia.gov